Worldwide Hotel Reservations
Where Will You stay to enjoy the World Awesome?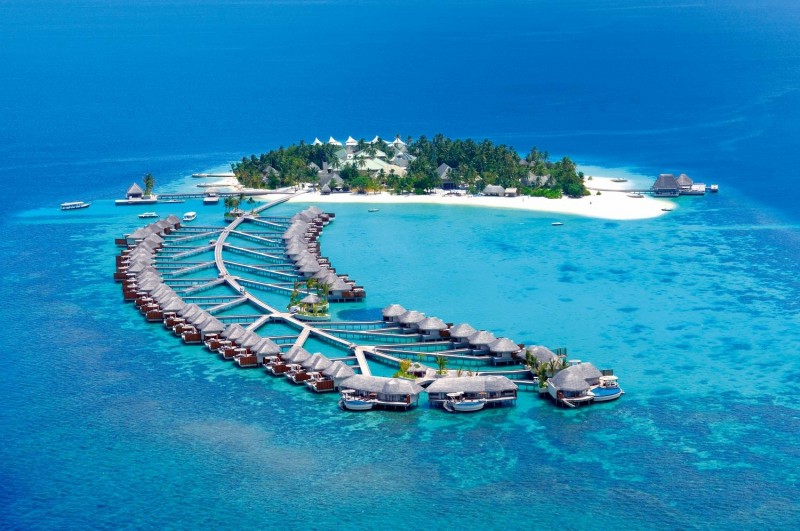 With more than 35,000 hotels that are spread across 150 countries at your disposal, we at Royal Sun make the world your home to stay. Our globally connected database covers everything from premier resorts and hotel apartments to boutique hotels, beach hotels and business hotels.
To elevate our commitment and take our services to new heights, we offer real booking functionality and professional online marketing and distribution services. What makes us more special is the pairing of technology with the unique requirements of our clients. Since we have a dedicated work team who are well-informed on the latest technical know-how, we are able to combine local knowledge with world-class technology to locate their preferred accommodation choice and provide the best hotel deals on the go.
We negotiate personally and directly with hotels to ensure the best possible value, and then use the latest technology to deliver these bargains to our customers. And our 24/7 multi-lingual customer service means assistance is quick at hand when it really counts. So for hassle-free online booking of almost all categories of hotels across the globe, Royal Sun is a name you can trust.